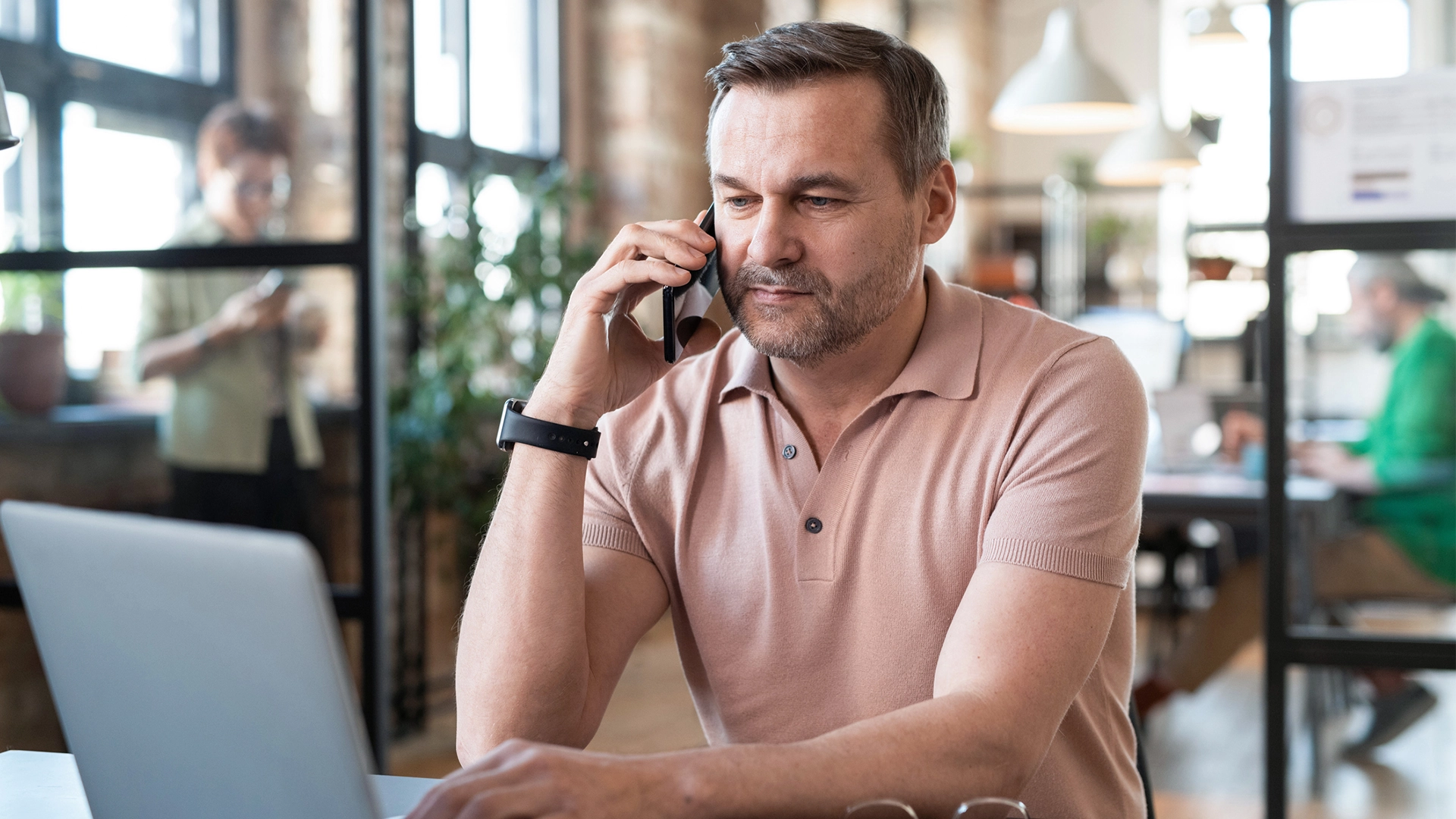 Jeemly software support
You can reach us on weekdays from 9 am to 5 pm by calling the number below. Your Jeemly dealer will also gladly assist you with any software-related questions you may have.
We use the TeamViewer remote access and control software to implement customer support. Download the software by clicking the button below.