Professionals at your assistance
Our customer service assists you in versatile matters related to debt collection, invoicing or bookkeeping, for example. You can reach us by phone or email through the links below. The contact information for your own key contact can be found at the end of the page.
Our customer service is open Mon-Thu 9-18 and Fri 9-16, closed on weekends.
* Calls cost 0,0828 €/call + 0,07 €/min from landline numbers or 0,17 €/min from mobile numbers.
Technical support assists you by email
In technical matters related to Cash-In Online you can contact our technical support. You can reach us on weekdays 8-16 through email from it@cash-in.fi.
You can order new Cash-In Online logins straight from the service.
Key Contacts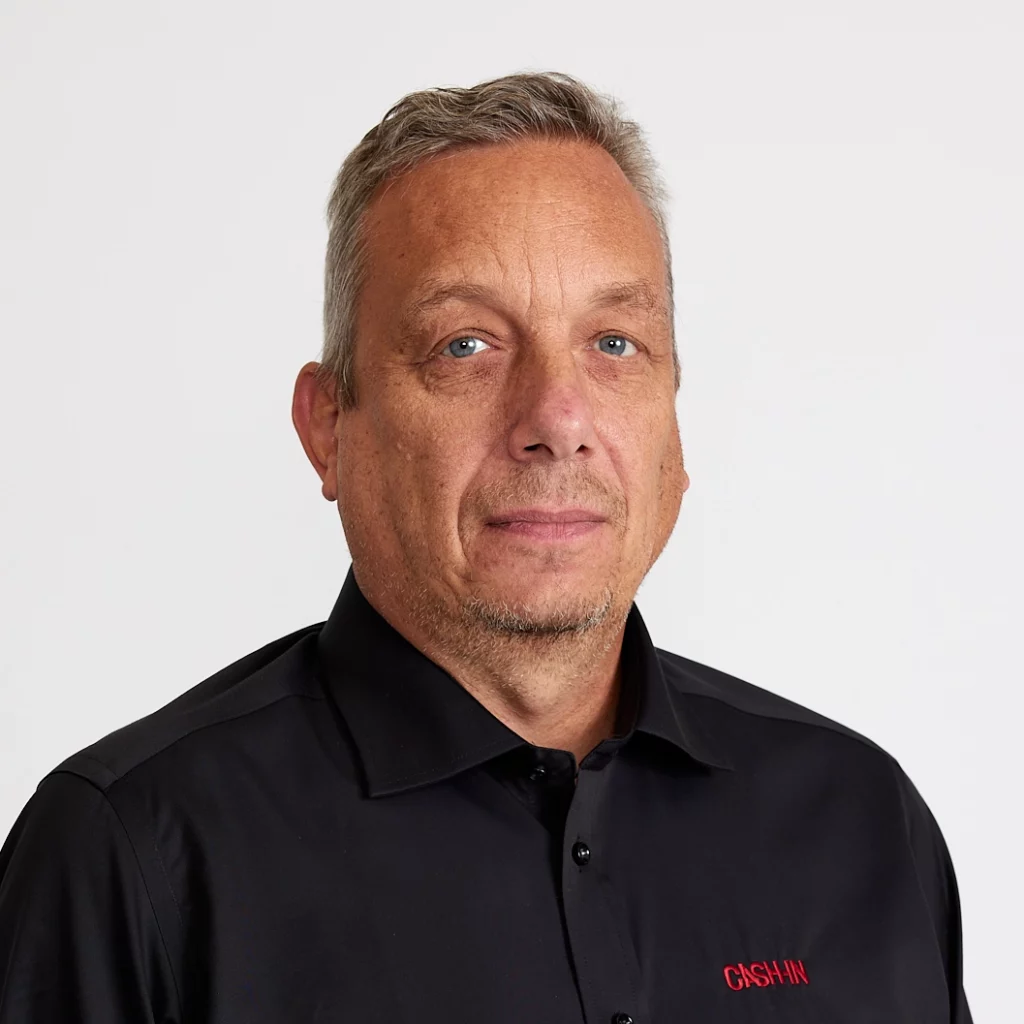 Kenneth Bjon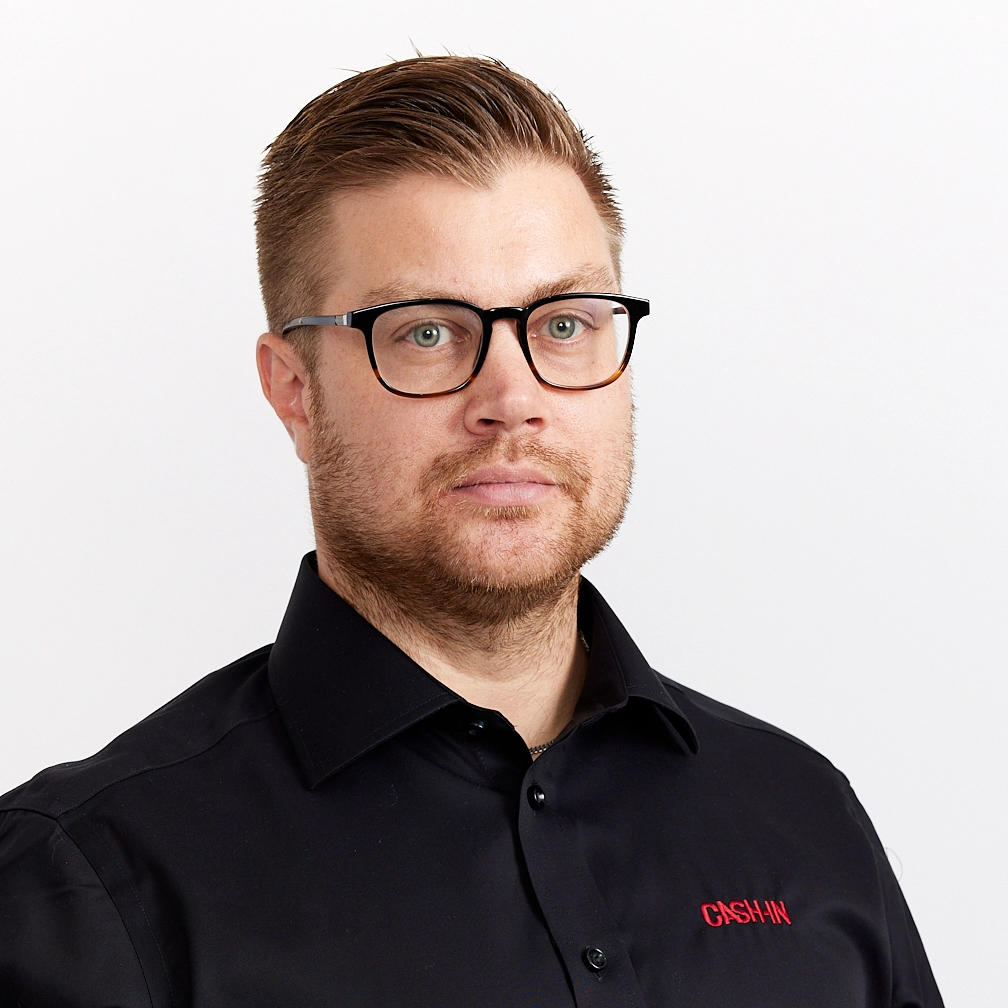 Mattias Högnäs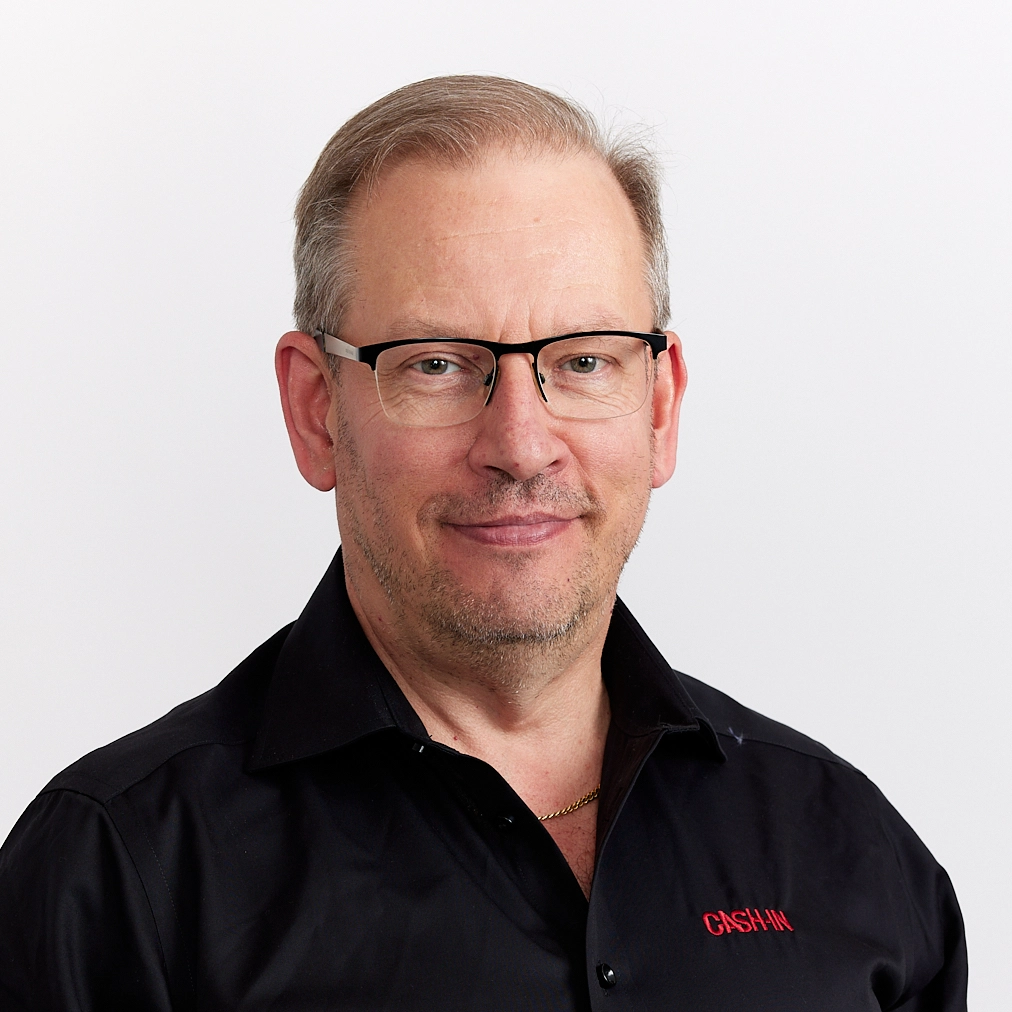 Juha Uusi-Kokkila