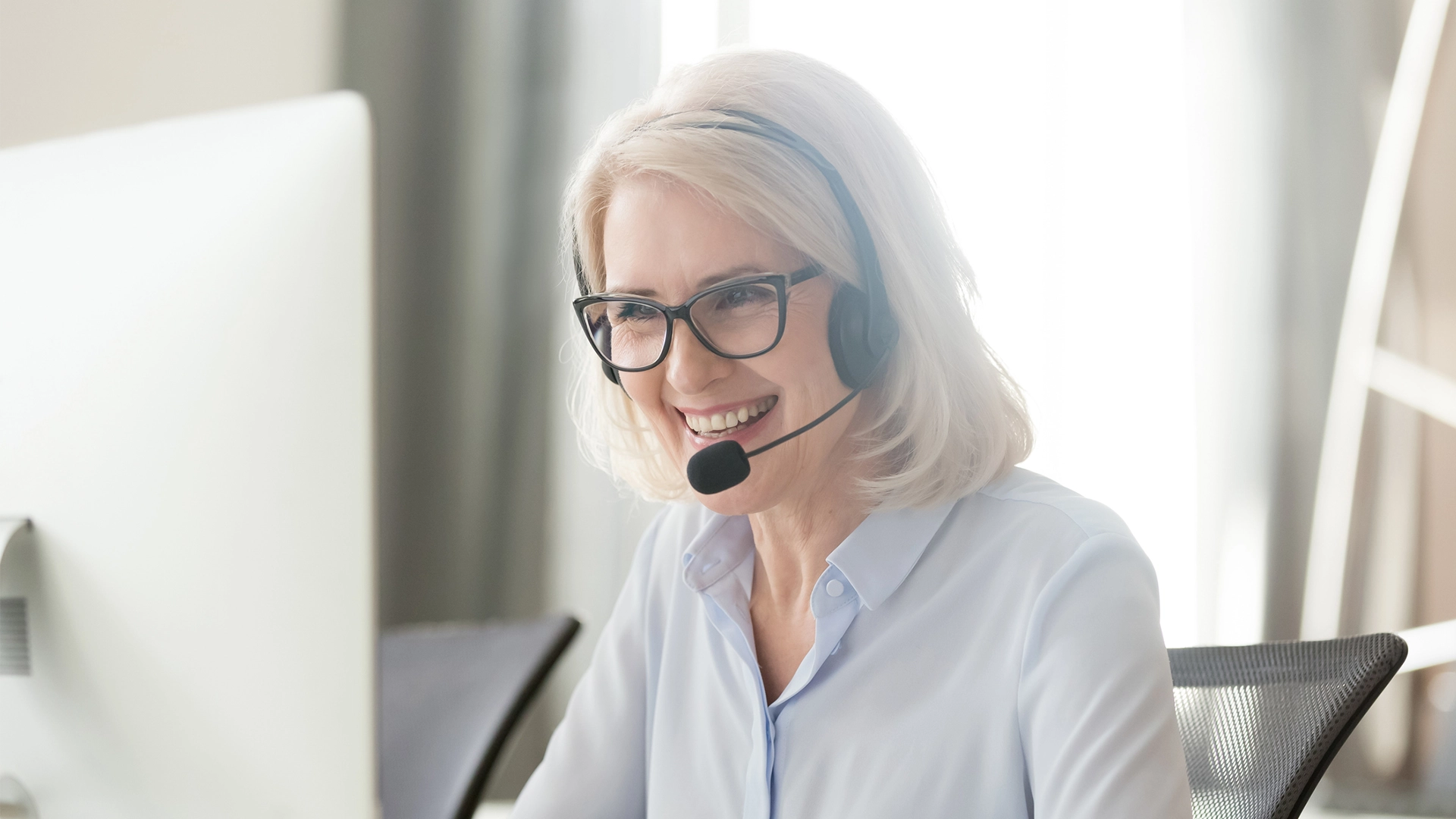 Domus software support
We have recently streamlined our customer service channels and changed to mainly using the Domus support channel. In urgent matters, you can still reach us by phone, but we kindly ask all users to submit their support requests primarily through our support channel. After we have received your request, we will contact you and help you to resolve the problem. You can log in to the support channel via the link below.
Our customer support staff can also be reached by phone on weekdays from 9 am to 2 pm.
We use the TeamViewer remote access and control software to implement customer support. Download the software by clicking the button below.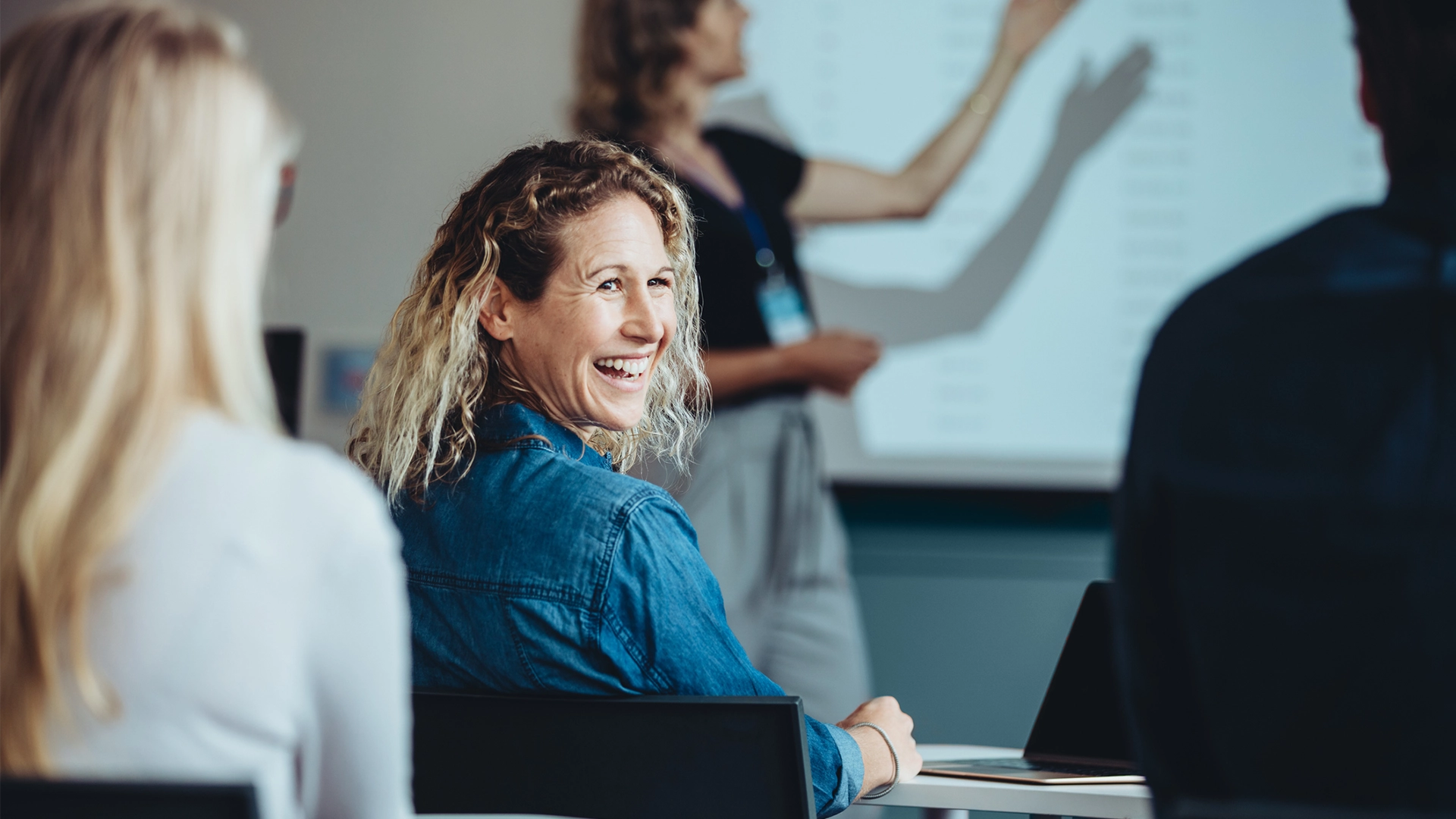 Tailored Domus trainings
Our online trainings are an ideal match for live training courses arranged on-site, for example. You can choose to incorporate several topics into a single training, or only focus intensely on one topic at a time. All our online training events are tailored to our customers' individual needs. The trainings are an effective way of improving staff knowledge on chosen topics, and offer a budget-friendly alternative to in-person trainings.
We do, however, also offer on-site training courses. Contact us to hear more about your our training options!