12 September 2023 | 3 min Read
Press Release
Four leading software companies have merged, creating Confirma, a new growth partner for companies
DL Software, Nethit Systems, SKJ Systems and Tietoaika have today announced a new brand name and identity. From September 11, 2023, the four companies will be jointly known as Confirma. The new brand launch aims to strengthen collaboration and improve the customer experience.
Confirma, which will be focusing on improving the efficiency of the companies' core operations, will provide software and services for small and medium-size enterprises in different sectors. The new brand will combine ERP systems, POS and e-commerce software, financial management solutions and property management systems into comprehensive overall solutions tailored to customer needs. The new brand identity reinforces the companies' commitment to first-class service, profitability and building long-term partnerships. The companies will continue to prioritize growth by recruiting new team members to different locations in Finland, for example.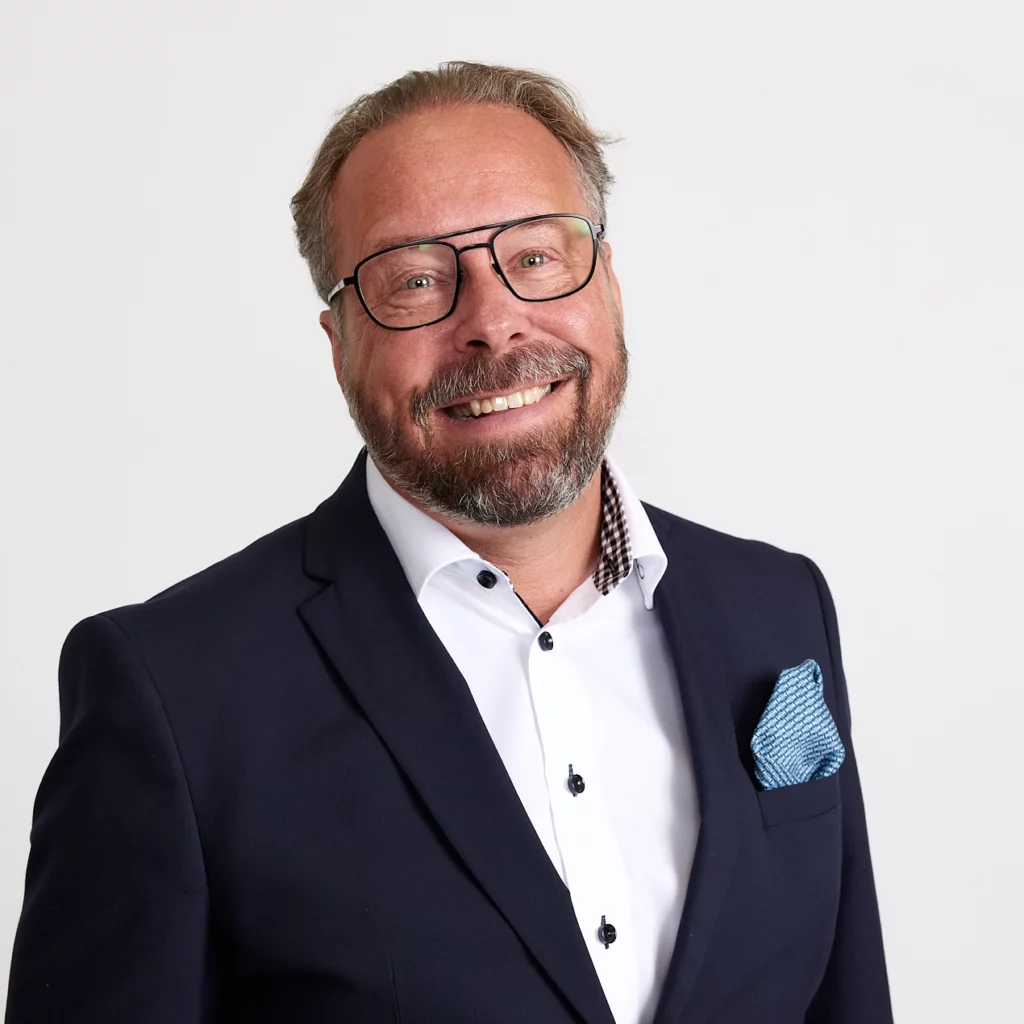 I am extremely proud of what we have achieved over the years. Through close collaboration, we have been able to accelerate our growth and improve our services to better boost customers' businesses. In addition to organic growth, we have also made several strategic acquisitions over the past years. Now, we are turning over a new leaf in the history of these four companies. The new brand identity will support our growth strategy towards becoming the most trusted software group with the most diverse service and solution portfolio in the Nordic countries, says group CEO Michael Söder.
Extensive service and solution offering, reliable expertise
Confirma's service offering will be divided into six different areas that offer components to create tailored solutions matching each customer's industry specific and organizational needs. The new brand brings together products and expert services to create memorable and comprehensive solutions. Customers will be able to better comprehend the structure of required overall solutions and benefit from implementing the right services at exactly the right moment.
The new brand identity launch is a natural continuum of last year's organizational restructuring that focused on improving the efficiency of our operations and processes. We succeeded in increasing the efficiency of our business units, making it possible for us to offer more diverse services and solutions to our customers. Our comprehensive offering creates an unique competitive advantage, and our recent brand building efforts offer even better conditions for a further improved customer experience," says marketing and sales director Pekka Kero.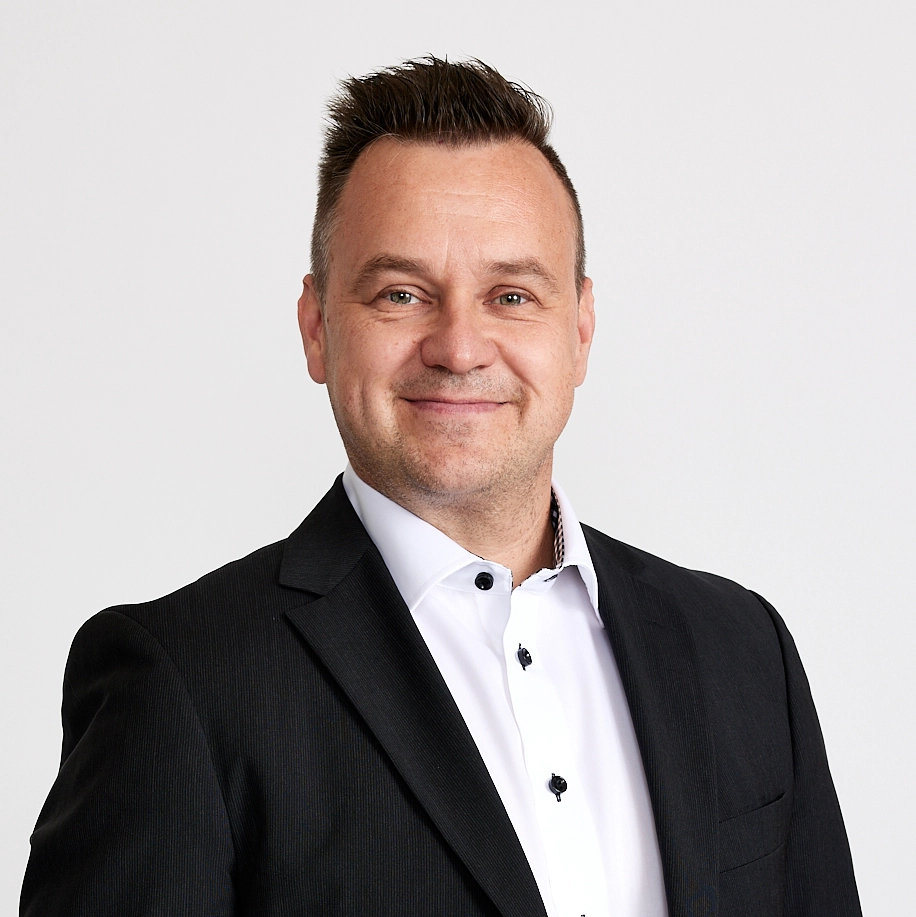 New fresh look with a personal touch
The new branding efforts include a unified look for the four companies. The new visuals reflect the group's commitment to reliability, constant improvement and growth. The group begun building its new identity by defining its core values and drivers, drawing on staff feedback. The new tone of voice was defined as friendly, competent and uncomplicated. The staff input ensured that the values, general communication style and tone of voice are shared by all Confirma team members.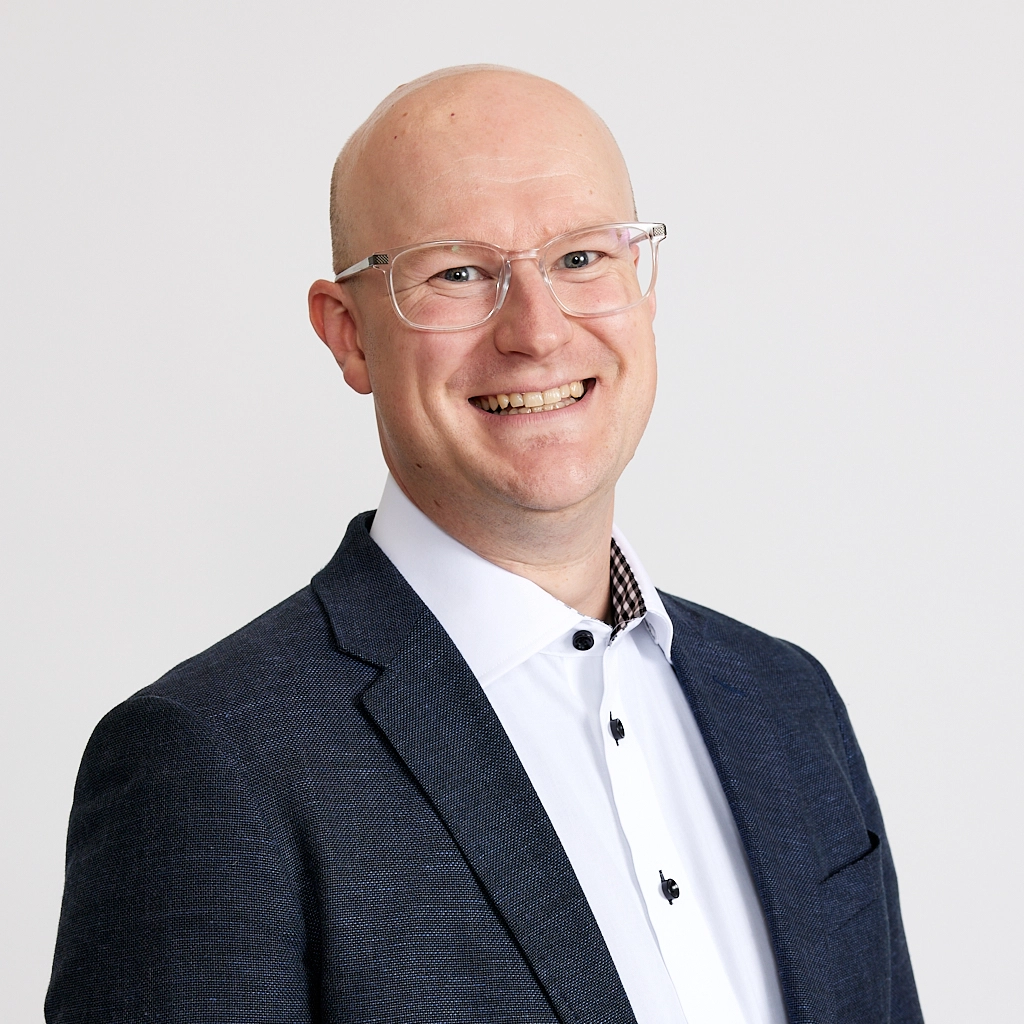 We want to emphasize that each and every customer interaction is a significant brand building event. Our visuals, messages and tone of voice must remain consistent regardless of the channel. The brand should appeal to customers and partners, but also speak to our own staff. For this reason, we will be sharing more customer and staff insights across our communication channels in the future. Our aim is to bring the people and their unique expertise into the spotlight, allowing our customers to see the team behind each company," marketing manager Simo Suoranta says.
Further information and requests for information
Michael Söder
CEO
michael.soder@confirma.fi
+358 2 07 701 701
Niclas Lundell
Head of Business Development
niclas.lundell@confirmasoftware.com
+358 50 313 7045
---
Confirma Software is a Nordic software group that provides software services and solutions for SMEs and operators within the public sector. The group has more than 400 employees in various locations across Finland, Sweden, Norway and Denmark. Our services have already been adopted by more than 14,000 satisfied customers. Our product offering encompasses ERP, POS and e-commerce systems, accounting and collection services, as well as management reporting, quality assurance and customer service tools. In 2022, the group's turnover amounted to 60 million euros.